NORTH MIDLANDS SUPRA REGIONAL CONFERENCE 2018
A day focusing on helping to get the best from our horses and ponies particularly our older equines.
The morning will include workshops with an Equine physio, a Hippotherapist (using our simulator) and a talk on various specialist equipment.
The afternoon session aims to introduce Jumping and driving to groups though practical demonstrations and exercises. The afternoon will also host a driving display focusing on the use of specialist reins. Concluding the afternoon there will be a jumping display following the progression of jumping within the RDA and a Question and Answer session.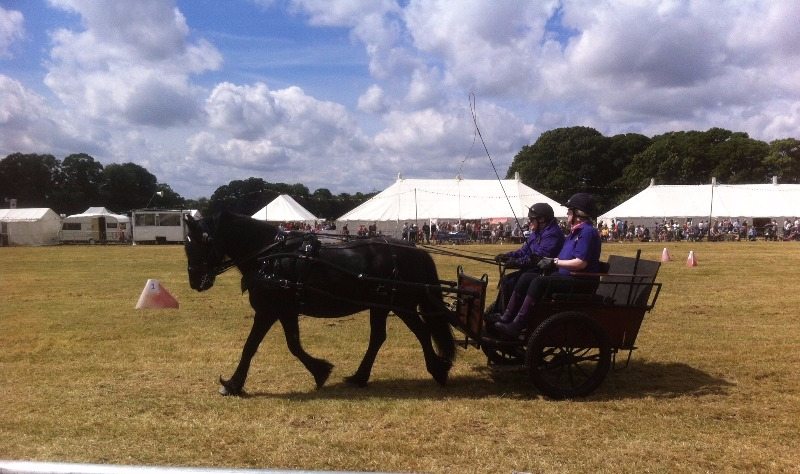 Tickets
The cost is £15 per head including lunch and refreshments. Tickets are on sale by post or collection from LRAC. Booking closes on the 12th July.
By Post: To pay by cheque please include a self addressed envelope and make cheques payable to Lincolnshire Wolds RDA to the address below:
Miss S Peck, 27 Achille road, Grimsby, NE Lincolnshire. DN34 5RB.
Online: For details of how to pay via BACS please email: [email protected]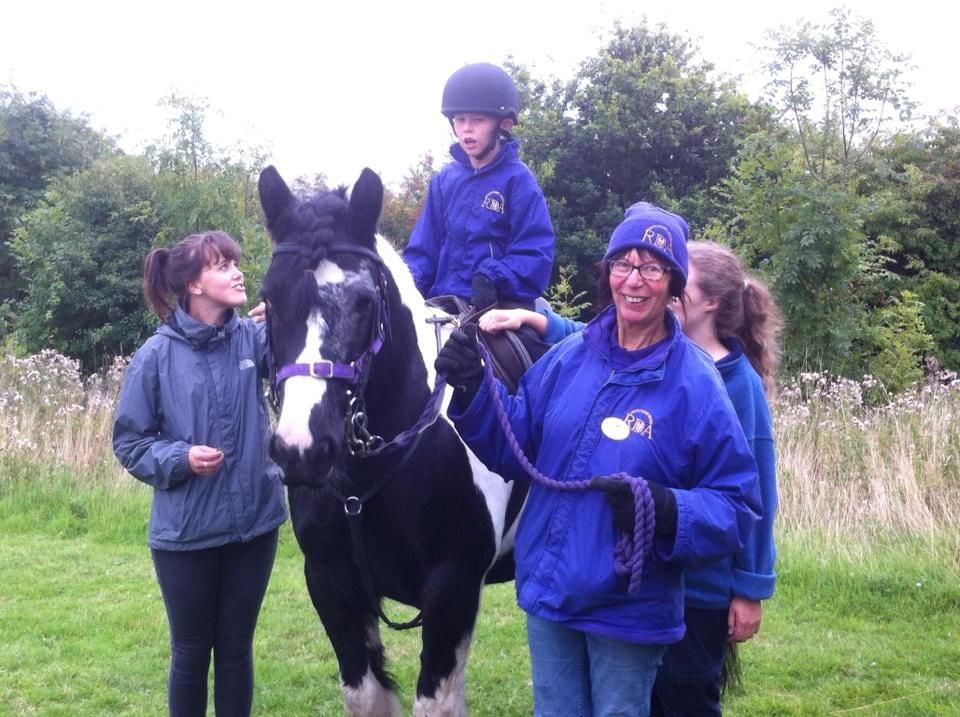 Outline of the Day
10am - Registration opens, please arrive in good time to collect your registration pack and grab a drink.
10.30am - Conference starts, see registration pack for demonstration times and locations
Lunch break
Afternoon session - Jumping and driving in the indoor arena.