The Riding Coaches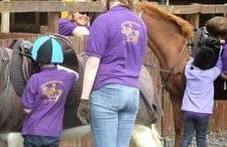 Come and meet our coaching team! Lincolnshire Wolds RDA are very lucky to have coaches from all backgrounds who all have a passion to share their knowledge and love of all things equine.
With backgrounds from recreational equestrianism to military and police forces, from showing to eventing the one thing we all have in common is our love of RDA and our riders and drivers.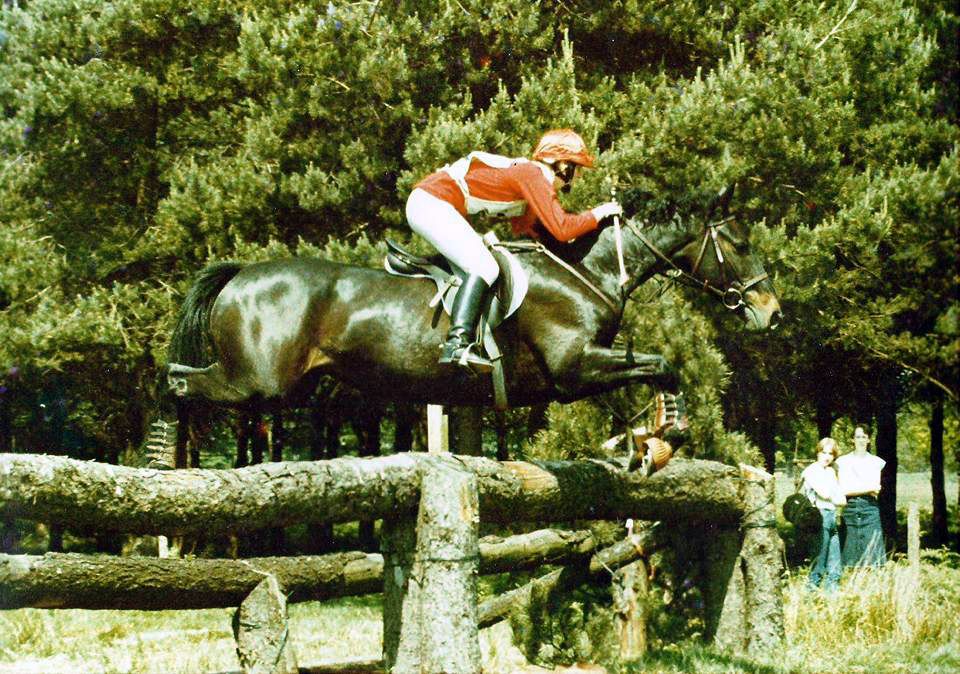 Binnie Campion - Group Coach
I began riding at the age of 8 under the tuition of my Mother, Ann. I joined the pony club and competed on many teams in all disciplines. Together with my mother we ran a successful local riding school for many years and I became an instructor. I have enjoyed many equestrian disciplines including eventing, show jumping, dressage and side-saddle. In the 1980's I competed nationally and became a side-saddle instructor. My involvement with the RDA began when the local Louth group were looking for a new base and they used our school ponies. In 1985 I qualified as a group coach and have been involved with the RDA ever since.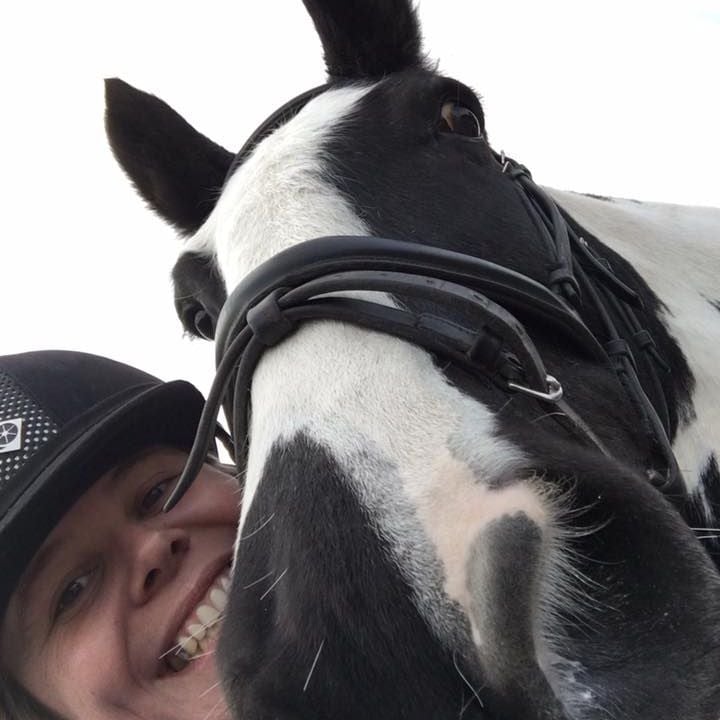 Sam Peck - County Coach
I have been riding horses since childhood, including being taught by our wonderful Binnie! I have also been involved with the RDA, in one way or another for the past 18 years. In 2003, I had my first taste of coaching a RDA session and since then moved on to gain a variety of coaching qualifications. In 2011, I moved to London to work as a coach and yard manager for a large RDA group, which gave me the opportunities to work alongside expert colleagues to supporting therapeutic riding and gain experience coaching multiple riders to regional and national success. My Horse, pictured above still lives and works with that group today. In 2016, I moved back to Lincolnshire and have become a member of the Lincolnshire Wolds RDA team, supporting participants during riding sessions. I am also currently the county coach, supporting the RDA groups within Lincolnshire.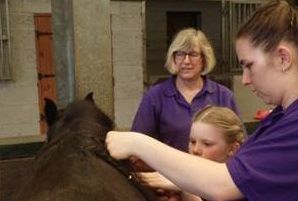 Joy Crighton - Group Coach
On retirement in 2015, I moved to Sandilands from Brentwood, Essex, with my husband Ronnie. Within a few short weeks I was involved with Lincolnshire Wolds RDA at their Ulceby. I am a retired Metropolitan Police mounted branch officer and regularly escorted the Queens troops down the Mall. Prior to joining the police, I worked with horses all over the country, including teaching for the RDA in Ovsett, Essex. I was one of the first batches of student to sit the "new" BHS Intermediate Teaching Certificate when it was introduced in the 1970's! I trained at the Wirral Riding Centre in Cheshire under Geoffrey Hattan in order to pass my BHSI and I am now enjoying mew challenges as a coach for the Lincolnshire Wolds RDA.
Bridget Hardaway - Group Coach
I qualified as BHSAI in the Wirral in 1979 at the same yard as Joy but we missed each other by a couple of years. I went on to work at Crabbet Park in Sussex and was taught how to ride and teach side-saddle. I spent the next few years teaching all levels of riders from toddlers to OAPs (one of whom was Nicholas Parsons!) in various locations around England. I have always been involved with local RDA and I believe that riding should be fun first and any/all therapeutic benefits will follow on. I am now a Group Coach with Lincolnshire Wolds RDA and enjoy teaching all our riders about horse care and riding.

Kerry Lister - Group Coach
Kerry has been a group coach for the LW RDA for a number of years. She mainly teaches on a Tuesday evening and enjoys teaching a wide range of riders in our group.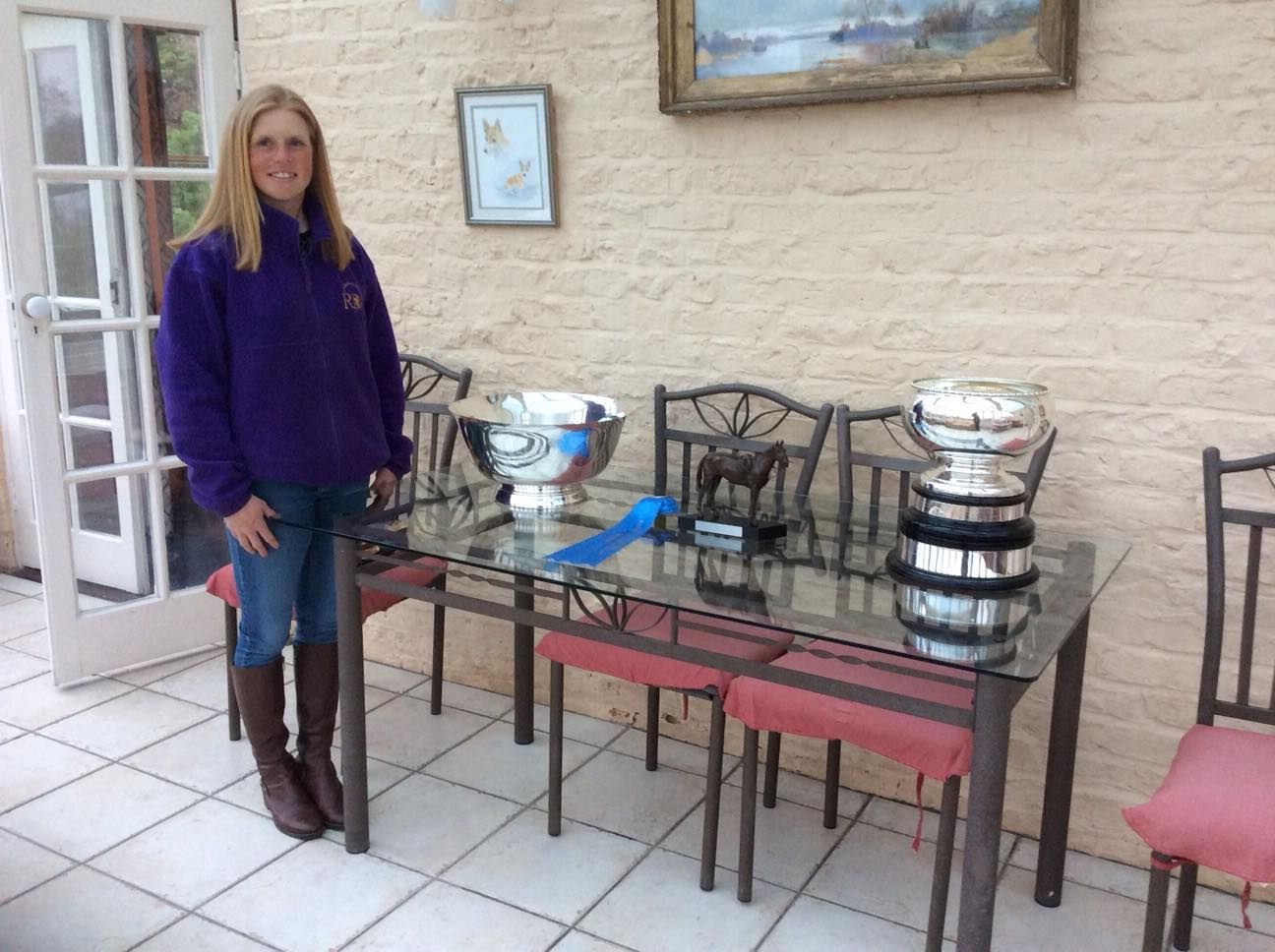 Ros Canter - Coach and British Event Rider
Lincolnshire Wolds RDA are very lucky to have the support of local international Event rider Ros Canter and her family. Ros's eventing career is going from strength to strength with her string of up and coming horses and her star ride Allstar B , often found in the ribbons. Ros can be found in her down season teaching and sharing her knowledge with our group.